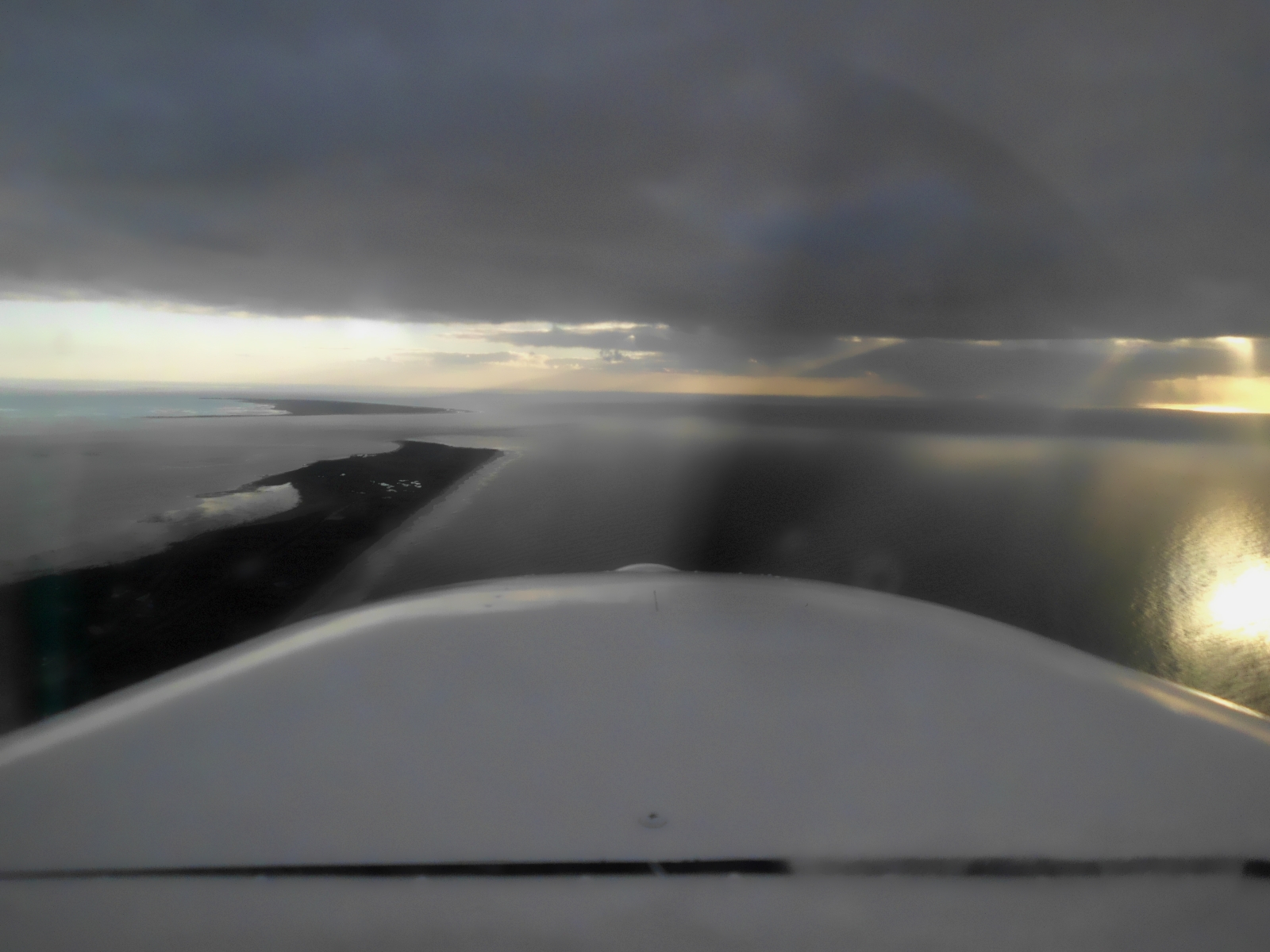 Content Count

9912

Joined

Last visited

Days Won

104
Everything posted by Emanuel Hagen
If I'm not totally mistaken a manual entry for a between constraint is not possible.

If you did not turn on the anti ice and colleacted a couple of tons ice on your aircraft this might be a normal level. You will have iced up and thus lost performance. Normal cruise levels and performance of the CRJ are comparable to other jet airliners like the 737.

Not before 2067! Not a single day before!

It is/was a configurator option. Whoever claims it dosen't work did not read the manuals

That might well be. We know the issue with their coypright system exists and they do not care about changing it as far as I am aware.. Best you give it a try and just see what happens.

To be honest, I don't really see the sense in wasting performance by simulating buttons which don't do anything in the end. Did you know that on a system is just down to the minimum requirements every single one of those buttons could cost 0.5fps? Imagine what would happen if we added some 10 new buttons! From 18 to 13 fps is a huuuuuge difference!

Das weiß ich nicht, wir unterstützen immer nur die neueste P3D Version und testen nur auf dieser.

Dann update bitte mal und schaue, was dann passiert.

Nein, ich sehe keinen Direct im ND. Ich sehe einen nicht abgeflogenen Flugplan.

What I see on the ND is that you have long passed the inbound waypoint. The one you're aiming to fly to is behind your aircraft. That's why I suggest to insert a direct to the next waypoint and then see what it does.

What happens if you put a direct to another waypoint in?

I just checked, Navigraph did no longer include this gate in their latest data. It's a Navigraph problem, not in with the CRJ.

Did you maybe change the AIRAC? If you updated it and the gate number has been removed in the up to date AIRAC that might explain the difference.

Offiziellen Support bekommst Du per E-Mail, wie auch auf der Aerosoft Seite beschrieben. Das Forum ist für User to User Support und bietet daher keine Garantien.