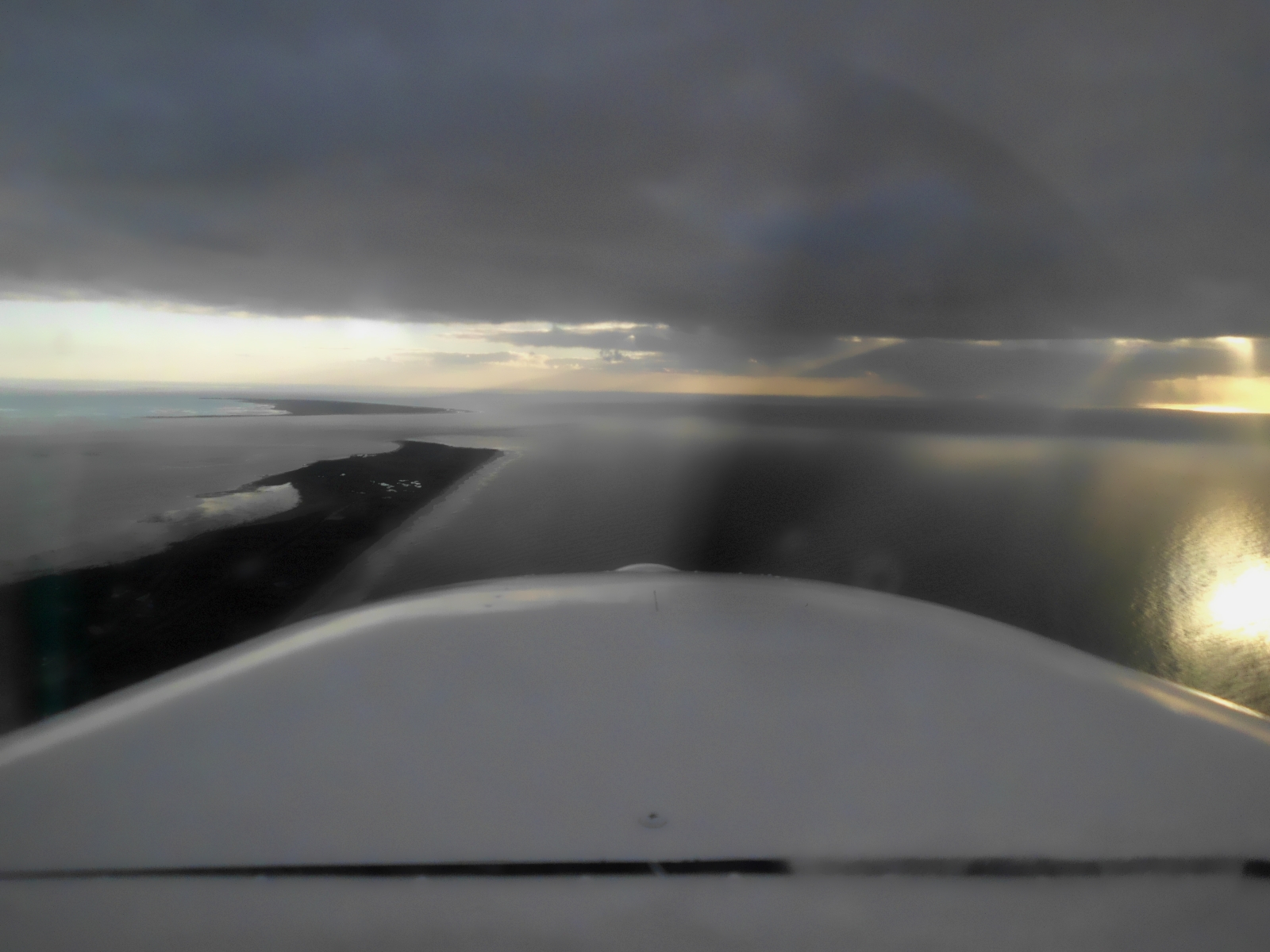 Content Count

10079

Joined

Last visited

Days Won

110
Everything posted by Emanuel Hagen
Not that I'd know of. Heck in some they just spawn on the runway... GSX should seriously think about implementing a function to tell it where to spawn the busses. Shouldn't be too hard I'd guess, they can tell other vehicles where to spawn so why not the busses as well.

First people demand releasedates, then they say they won't buy it anymore because it's all a great conspiracy if you can't hold that releasedate. Aerosoft should really do it like PMDG and just don't anything about the progress of the addon and simply release it one day.

Nothing happens by coincidence..... or so they say

To be honest, I would not know of any way to do it. On the other hands side though I am almost 100% sure somebody somewhere on the internet will have written a program which allows exactly what you want to do. Might be worth a search.

There will be no need to keep the current version, this is not an update but a completly new version. It will include all features the previous version had.

You are right in that our radar doesn't look as fancy as the foto you have shown. This however is for a simple reason: Weather in your sim simply isn't as fancy. We read directly from the sim and show you 100% exactly what is in the sim. The problem with that is, the weather in the simulator, even when using Active Sky or other weather addons, is plain unrealistic. Therefore you won't see a realistic weather front on the radar. There is none in your sim. During development of the radar we thought quite a bit about faking the indication and what you see how already is tweaked to look more realistic, however we still want to show you what is actually in your sim. When you enter a precipitation zone on our radar you'll see it'll start to rain. Tools like Active Sky still go back to the time when no radars were available. They are build for impressive optics, not for realistic frontal systems. And this became ever so obvious when we developed our radar. But until they improve the weather injection into the sim to mimic real systems you will not see real systems on our radar either. Looking at Microsofts latest previews I am hoping the new MS sim will change this. They seem to have gone to great depths to mimic the current real weather and precipitation. This will hopefully open up some whole new levels!

.per are performance files for PFPX. Have a look at the installation instructions on airlinerperformance and you'll learn how to install these files.

As far as I know EGLL is not in the US (yet). The USA, as much as they'd like to be, are not the whole world

Indeed, be aware that while you hear the bags rattling in the overhead bins, etc. in the cabin you don't usually hear that in the flightdeck. At least on my aircraft, other types might be different.

There is a manual included in the box and it contains the instructions to download the driver. I don't see the problem.

Boeing can't do it either, it's really only MD and Bombardier who do it. I woulnd't know what to use it for anyway.

If I'm not totally mistaken a manual entry for a between constraint is not possible.

If you did not turn on the anti ice and colleacted a couple of tons ice on your aircraft this might be a normal level. You will have iced up and thus lost performance. Normal cruise levels and performance of the CRJ are comparable to other jet airliners like the 737.

Not before 2067! Not a single day before!

It is/was a configurator option. Whoever claims it dosen't work did not read the manuals

That might well be. We know the issue with their coypright system exists and they do not care about changing it as far as I am aware.. Best you give it a try and just see what happens.

To be honest, I don't really see the sense in wasting performance by simulating buttons which don't do anything in the end. Did you know that on a system is just down to the minimum requirements every single one of those buttons could cost 0.5fps? Imagine what would happen if we added some 10 new buttons! From 18 to 13 fps is a huuuuuge difference!