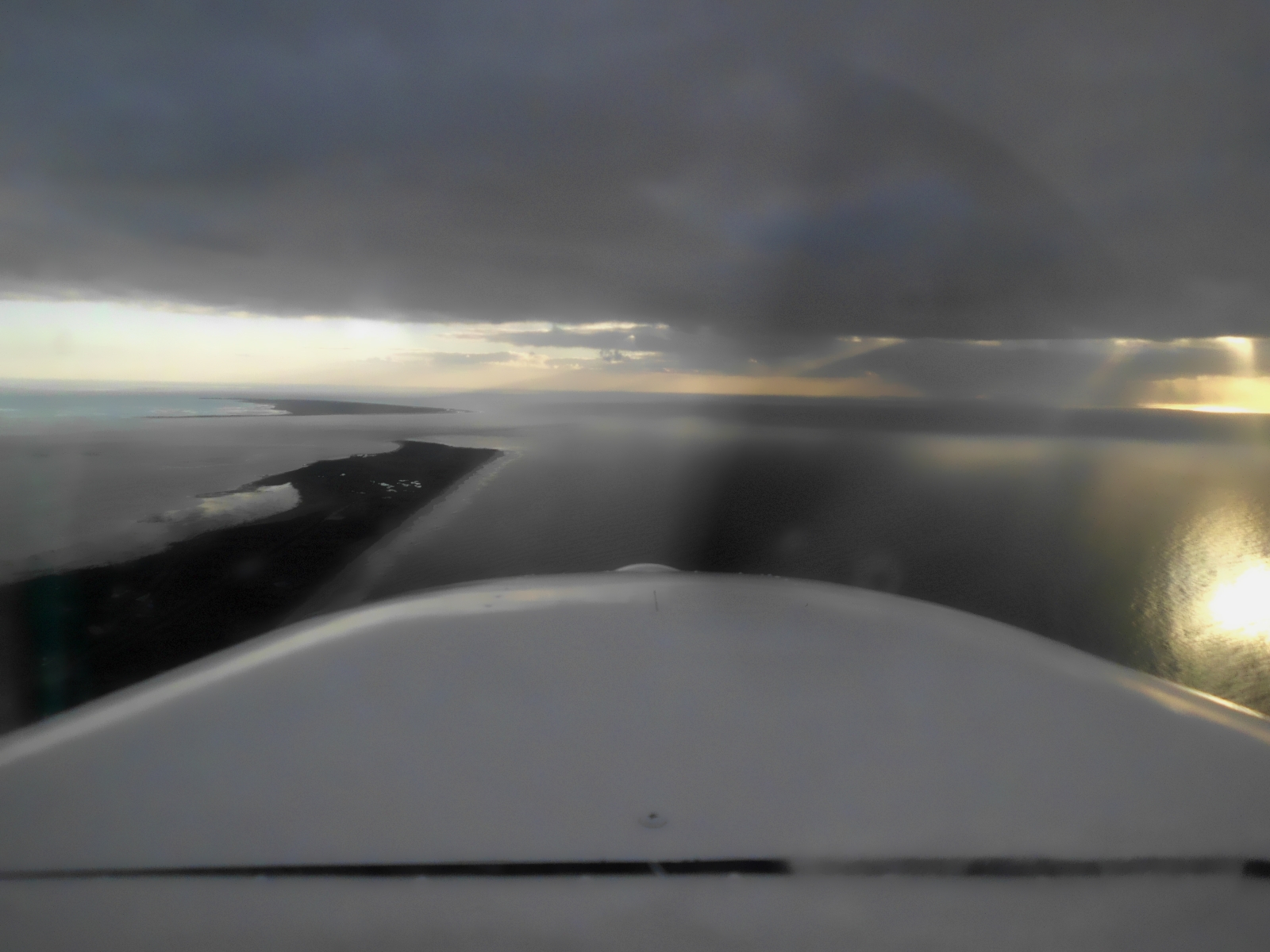 Content Count

9912

Joined

Last visited

Days Won

104
Everything posted by Emanuel Hagen
Everyone except for those who pay an additional 10€ for the cabin model only to turn it off. Modelling is seriously expensive if you want to do it right.

The next is angry passengers shouting at you and demanding their money back if you fly through some turbulence.

Well, it is included... but in my personal opinion that's just a proof why including these options nowadays is just a waste of fps. How much do you actually see? As you can see Stefan did an excellent job in simulating actual lighting conditions here and the cabin is just as visible in the simulation as it would be to anyone looking at it in real life.

The trick is not to look at the instruments at the end, but to look at the end of the runway from about 50ft and then to fly it down by feeling. Doesn't take too long to get right if you know the right procedures.

Absolutely not, you don't even notice it in the real plane according to our advisors. It's one of those simmer'isms once again. People tend to see the videos and think it has to have an influence. It doens't.

If you want it exact, it was first announced for a December 2015 release. Then LM released a 64bit simulator for which a majority of the code had to be rewritten, then it was decided that the A330 shall not simply be a copy of the A320 code, etc. Literally the only difference between Aerosoft and other developers in the respect of development time is that Aerosoft announces their projects rather early and communicate about them totally open and honest. I know of more than one developer who simply keeps deleting any criticism from their forums. Developments may seem longer in Aerosoft but that's simply only because projects are announced very early.

12

I would say it's level 2.

It's been discussed a thousand times and the answer remains the same as before

Believe me, there is no way to make a product safe from hacking it. We all saw what happened to FSL who really invested into anti piracy systems and even those with really tight systems like PMDG, Leonardo, etc. still end up on the known piracy sites. It might take a week or two longer, but it's not a question "if" it will be pirated, but "when". Therefore we don't see the logic in investing thousands upon thousands of euros into such a system, which in the end also means a pain for a genuine user if a false positive occures. We rather accept that piracy can never be 100% prevented and make life easy for the genuine customer than to overdo it with a system which in the end isn't failsafe either.

I'm not quite sure what you mean here, could you elaborate a little?

I'll throw it on Hans' buglist

And what did you find unrealistic? You need to be a bit more precise you if want something improved.

A 200 has quite a different cockpit and systems, thus it's more than unlikely.

No, why should it? So many people have so many good memories of that airline, how could we possibly kick it out? Liveries on the -700 and -900 will not be changed on the Professional version. Only the new -550 and -1000 will be added.

One shot from me as well which focusses on one new feature I was surprised to find: Curved displays!

They happen to park at the same terminal

A shorter walk than Lufthansa passengers at my homebase for sure

In my airline there are no gates included in the navdata at all. We don't use them.