About This File
Hi
Here is a profile proposal for the B742 from Felis.
As the controls of the AP are not at the modern "standard", I reassigned some buttons of the AP.
Everything is explained in the pdf.
Good flights
Hervé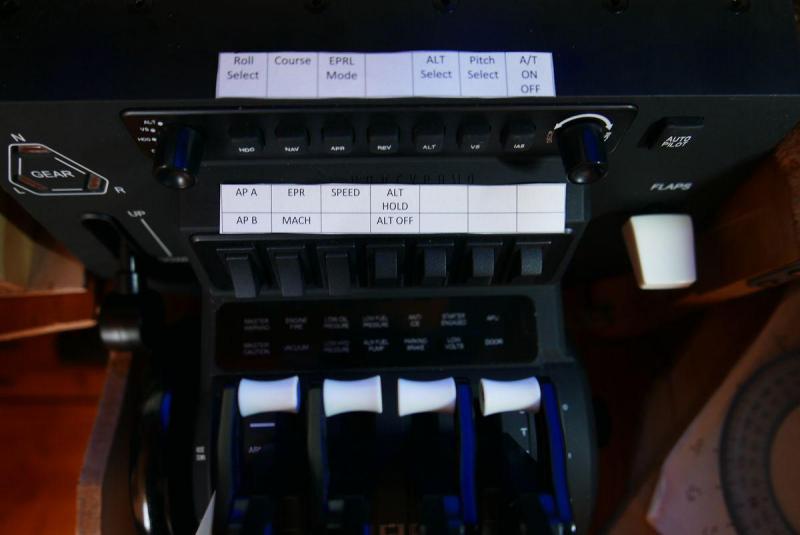 ---
What's New in Version
1.1.0
See changelog
Released
Version 1.1
Some modifications and additions of led lighting.
I gave up the option of using the roll rotator to engage the different modes.
Now pressing the buttons on the lateral navigation :
HDG >> HDG
NAV >> VOR LOC
APP >> ILS
REV >> INS
The choice of the "COURSE" setting and the use of the ERPL selector are now on the switches
I hope this profile can be used as a basis for your own configuration.
Hervé
---
For which Simulator
X-Plane