About This File
Added the "NO ACTIVE ATC" message and fixed the bug that the system did not turn off, when the Airbus is cold and dark.
Additionally a second option is avaiable with the display completely turned off, even with power ON, since some airlines do just not turn the panels on when not using the panel.
Paste the extracted content of the CPDLC_ON or CPDLC_OFF folders, depending on which one you want to use, into [FSX/P3D Mainfolder]\SimObjects\Airplanes\Aerosoft Airbus A320_A321 Base\Panel_Fallback\AB_Systems and overwrite the previous files.
If you like my work please consider >>Donating<<
CPDLC displays with NO ACTIVE ATC message: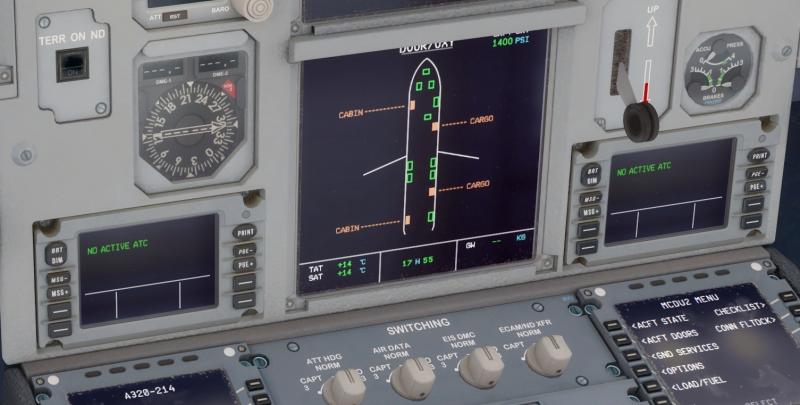 And with the displays killed: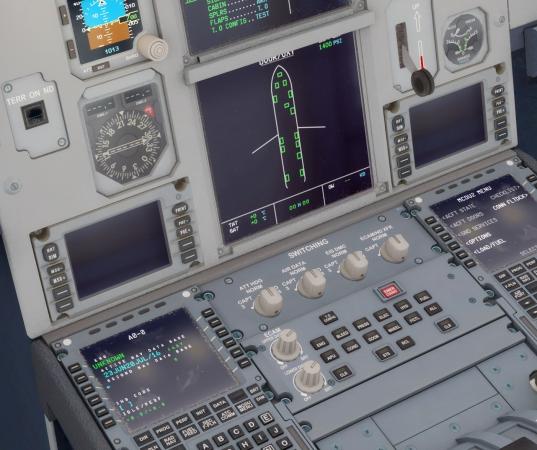 Please note that the rights to these files still remain with Aerosoft. You are not allowed to redistribute them in any way!
---
What's New in Version
1.0.0