About This File
Real World Database 
Let me introduce you to the new Real World Database of Global Air Traffic Controller by Aerosoft. I worked many hours on that Project to make this Database as realistic as possible. I would like to underline that every Aircraft (eg. B78X) has its Destinations, for example, UNITED Airlines only flies the B78X to Auckland, NZ. No other UNITED plane flies to it. It means that at maximum only the B78X from UNITED will appear in Auckland.

This Project will be updated over the months. At this point nearly every long haul Airline is included with its destinations. This Database will be updated with the change of the IATA Summer/Winter Schedule as well as if any important new Airplane or Airline joins the Aviation World. Due to the concentration on the long haul operations, I will furthermore work on Short-/Medium haul operations, which will be implemented as well.

This Database includes:
Every new long haul jet (A21N, A339, A359, A35K, B78X)
Every long haul airline (eg. Starlux Airlines or Air Tahiti Nui)
more to come...

If you have any bugs to share, feel free to do it in the bugs topic.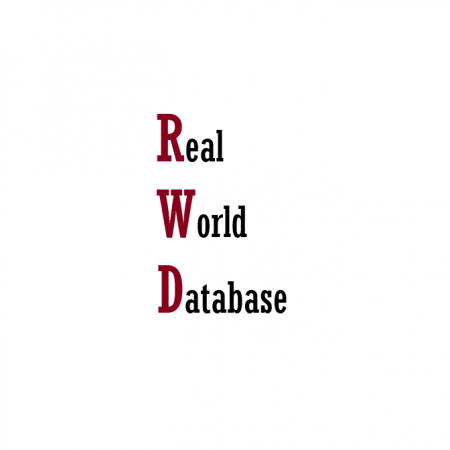 ---
What's New in Version
2.2
Released
- Updated Airline fleets
- Updated Airline routes
- New Airlines added
- New Aircrafts added