About This File
My Repaint of ZK-NNA Air New Zealand on the Aerosoft A321 IAE! Please Give credit if being displayed online! Other wise enjoy my repaint! Sorry for the miss placed bits! 
Also my YouTube Channel if you want to support! https://www.youtube.com/channel/UCUrH3fIoP7oabK7V3YLno5g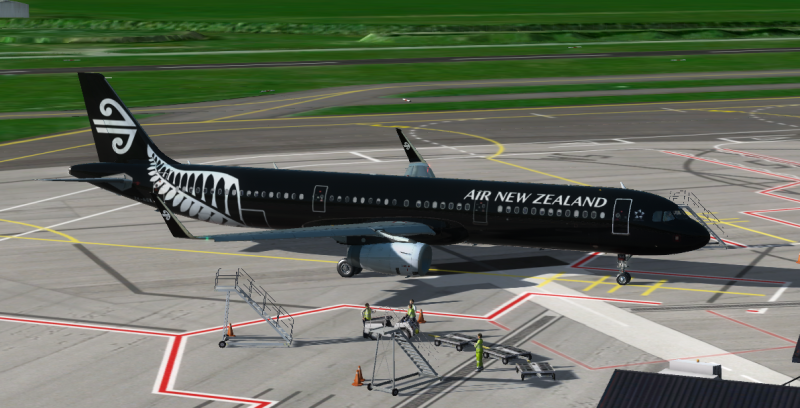 ---
What's New in Version
2.0.0
See changelog
Released
A Few minor changes, Chaning Regos in the Interior and some Rego's on the exterior! Thanks for the support!