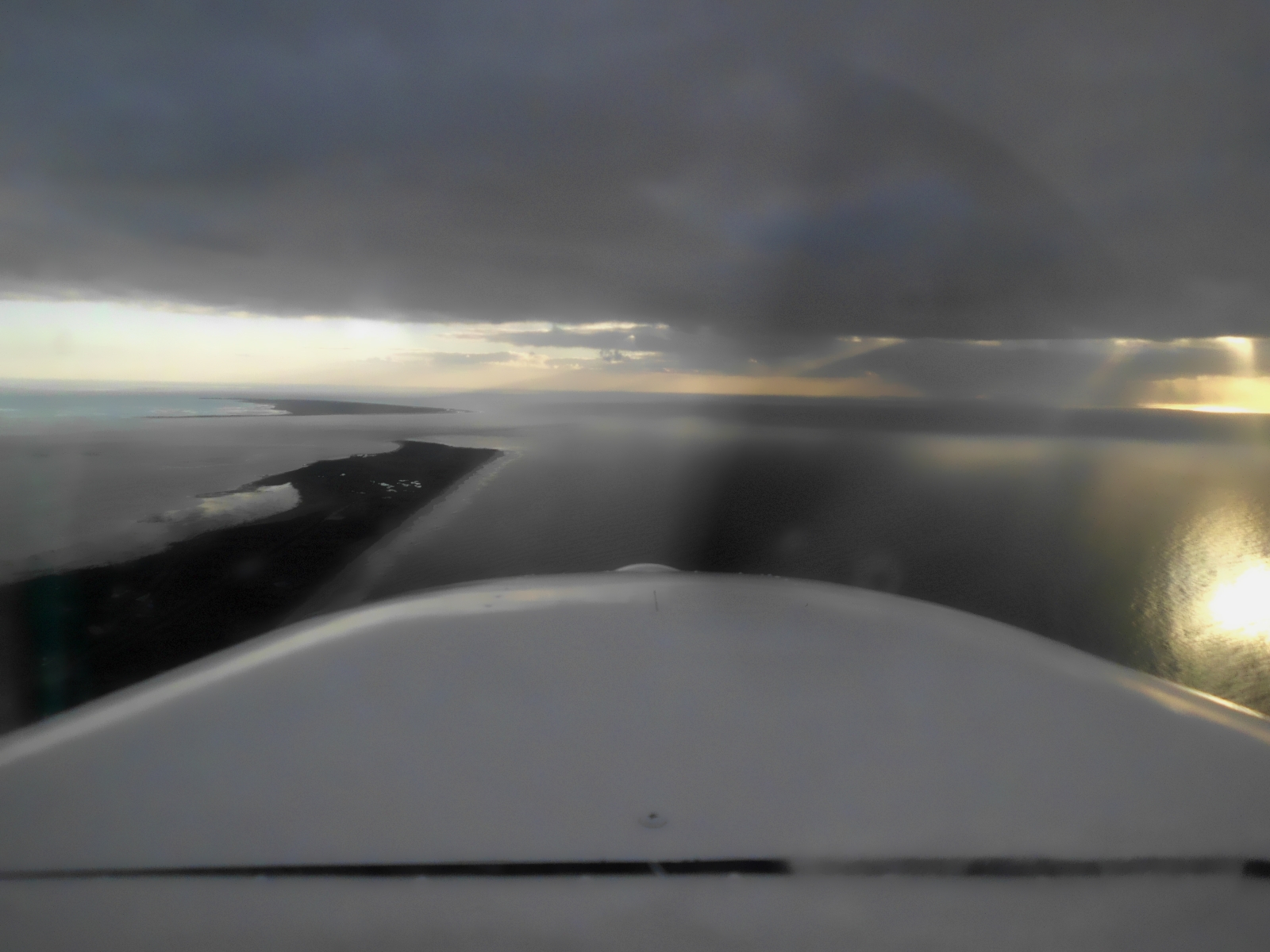 Content Count

9836

Joined

Last visited

Days Won

103
Everything posted by Emanuel Hagen
Nein, ich sehe keinen Direct im ND. Ich sehe einen nicht abgeflogenen Flugplan.

What I see on the ND is that you have long passed the inbound waypoint. The one you're aiming to fly to is behind your aircraft. That's why I suggest to insert a direct to the next waypoint and then see what it does.

What happens if you put a direct to another waypoint in?

I just checked, Navigraph did no longer include this gate in their latest data. It's a Navigraph problem, not in with the CRJ.

Did you maybe change the AIRAC? If you updated it and the gate number has been removed in the up to date AIRAC that might explain the difference.

Offiziellen Support bekommst Du per E-Mail, wie auch auf der Aerosoft Seite beschrieben. Das Forum ist für User to User Support und bietet daher keine Garantien.

Everyone except for those who pay an additional 10€ for the cabin model only to turn it off. Modelling is seriously expensive if you want to do it right.

The next is angry passengers shouting at you and demanding their money back if you fly through some turbulence.

Well, it is included... but in my personal opinion that's just a proof why including these options nowadays is just a waste of fps. How much do you actually see? As you can see Stefan did an excellent job in simulating actual lighting conditions here and the cabin is just as visible in the simulation as it would be to anyone looking at it in real life.

The trick is not to look at the instruments at the end, but to look at the end of the runway from about 50ft and then to fly it down by feeling. Doesn't take too long to get right if you know the right procedures.

Absolutely not, you don't even notice it in the real plane according to our advisors. It's one of those simmer'isms once again. People tend to see the videos and think it has to have an influence. It doens't.

If you want it exact, it was first announced for a December 2015 release. Then LM released a 64bit simulator for which a majority of the code had to be rewritten, then it was decided that the A330 shall not simply be a copy of the A320 code, etc. Literally the only difference between Aerosoft and other developers in the respect of development time is that Aerosoft announces their projects rather early and communicate about them totally open and honest. I know of more than one developer who simply keeps deleting any criticism from their forums. Developments may seem longer in Aerosoft but that's simply only because projects are announced very early.

12

I would say it's level 2.