About This File
Livery Air Corsica F-HXKB first A320S Neo CFM-252N
Repaint compatible P3D v5.x. PBR texture
Air Corsica F-HXKB is the 1st A320S Neo delivered by Airbus Industrie in France
This aircraft is powered by the new generation CFM-LPEA engine.
Repaint by Reccio Silva call sign R@S
recciosilva@gmail.com
Enjoy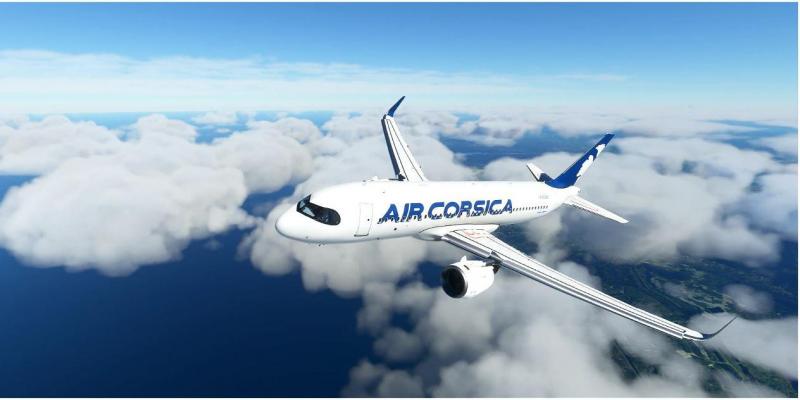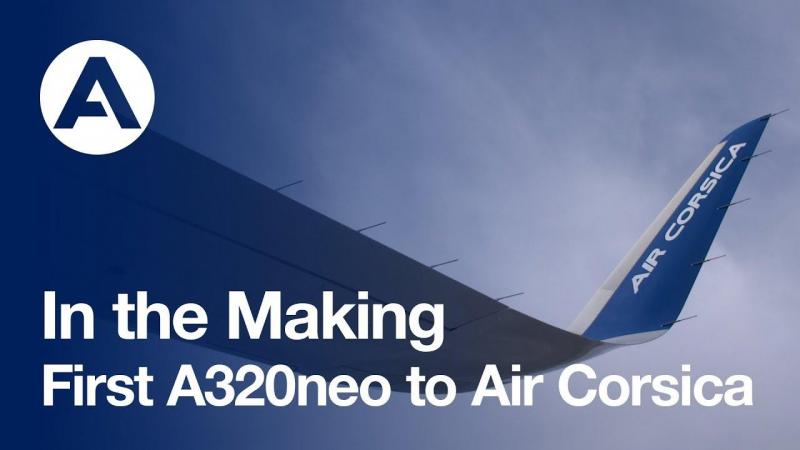 ---
What's New in Version
2.0.0
See changelog
Released
For P3DV5.x only-Livery v 2.0.0 Aerosoft Airbus A320 Pro Neo F-HXKB Air Corsica
Replaces the previous version v1.0.1
Features :
Warning: can only be implemented with the pack [Aerosoft A32x Pack Neo MODv1.1-P3DV5] and only with Prepar3DV5.x.
With [Aerosoft A32x Pack Neo MOD v1.1 ] the CFM-252N-LPEA model engine will be actually and nicely replicated.
1-If you have already implemented a previous livery Aerosoft A320 F-HXKB outside pack Neo MOD you will have to UNINSTALL it.
2-Install the [Aerosoft A32x Pack Neo MODv1.1-P3DV5] using detailed Readme.txt.
3-Perform a complete livery V 2.0.0 Aerosoft A320 F-HXKB installation using detailed Readme.txt
Repaint by Reccio Silva call sign R@S