About This File
Hi everybody
This is my first .json and it is  for my former aircraft : the X-Craft embraer family. The leds, autopilot and lights are fully working.
I flew between two airports by using ONLY the honeycomb bravo (autopilot, flaps, throttles, gear...)  just after the take off to  the touch down  at the arrival airport
Very easy to install and the most important very easy to fly with of course my friends
1 : install X CRAFT FAMILY.json in    x-Plane 11/Resources/plugins/AFC_bridge/honeycomb_profiles/
2 : Open the Honeycomb_profiles software. Go to bravo throttle quadrant on the right
3: Go to Profiles then choose X CRAFT FAMILY .......Load
4: Choose Actions : in actions, Activate current profile
5: Open X-Plane. Go to the menu plugings/Honeycomb/BFC Throttle/ reload bindings. You will have a message in the center of the screen to advise you about the new .json. This new configuration will stay as long as you change this profile by an other with the configurator.
6 : Then open your Joystick configuration in X-Plane. Edit buttons 20 to 33 for your own settings. DO NOT TOUCH the other buttons
The speedbrakes are in left throttle (1), The Trottles are in throttles  2 and 3, have a glance to the pics just below
Have good flights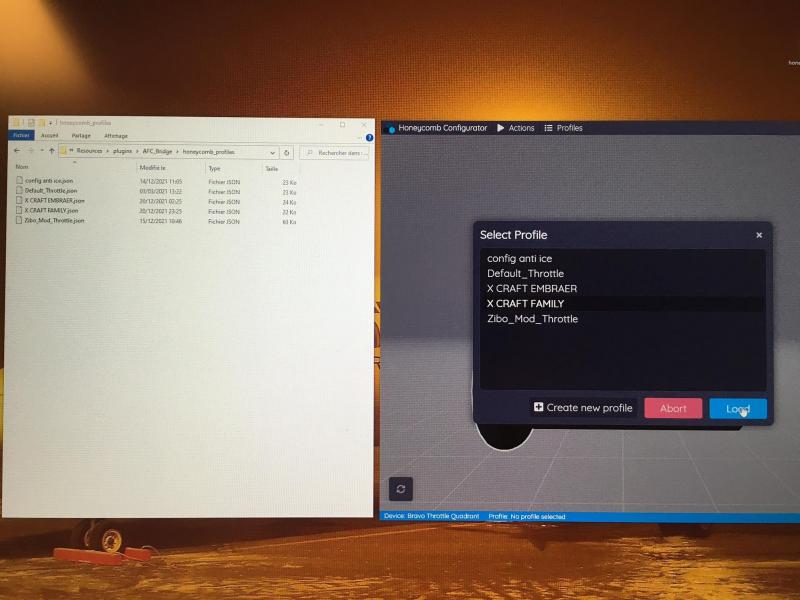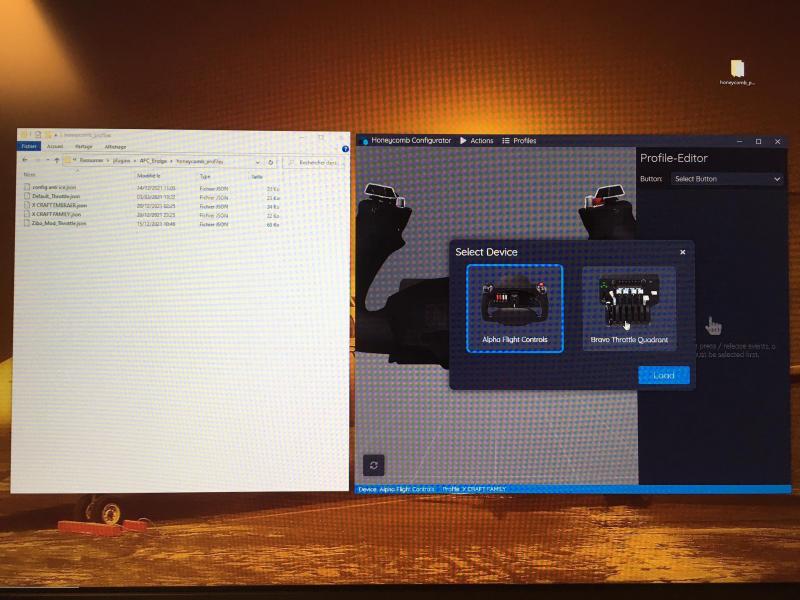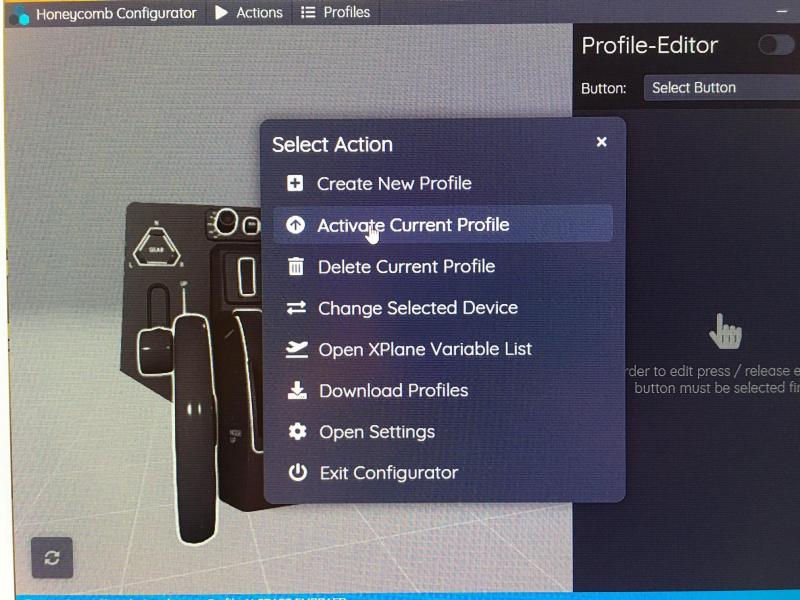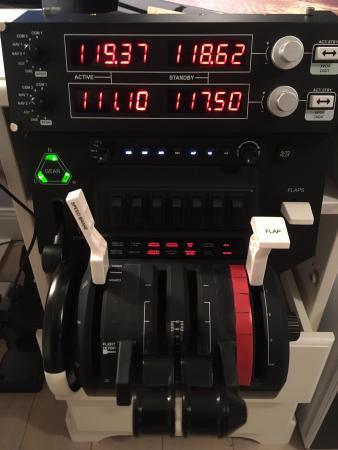 ---
Released
Update for the hydraulic light. Previously the light went out during the start-up. Now you have to turn ON the hydraulic button to extinguish the light
---
For which Simulator
X-Plane