Introduction:
I did not like the Displays in the Airbus X. Hence, I started this mini project and now is ready for public beta.
I have picked up from my computer a old font and modified it.
Only Font modifications though.
This modification is in no way related to aerosoft and its for your own personal use.
WARNINGS:
BACKUP FIRST
FSX MUST BE CLOSED WHEN INSTALLING
Restart After Font Installation
Installation:
Run the appropriate .exe patcher that will patch your files. There are five patchers.Install the font patcher first.Recommend to install one patcher first and test out then apply all.
LATEST VERSION:
V0.4
DOWNLOAD:Direct from Aerosoft:
http://forum.aerosof...erosoft-pfd-nd/
Mirror:http://dl.dropbox.co...ODEBETAv0.4.zip
CHANGELOG:
v0.4-
Public Beta Release
Upcoming Versions (to be implemented)
- Any sugestions for
Displays only?
Screenshots: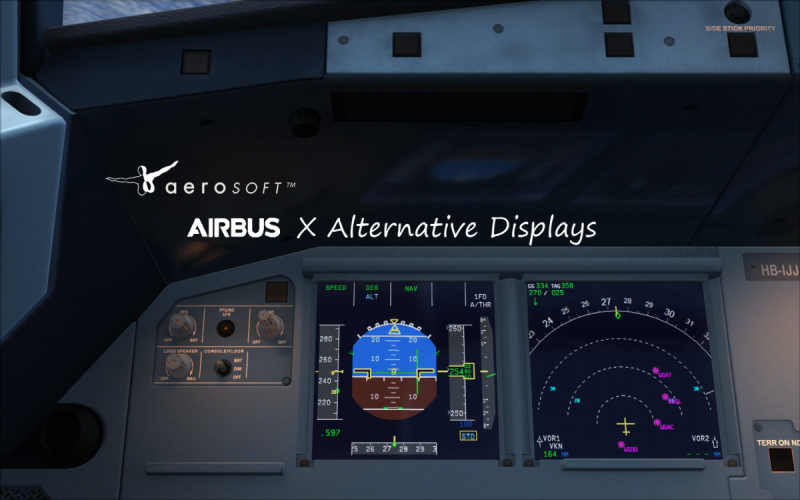 LEGAL STUFF
This mod is released as FREEWARE. You may use and modify it in any way you wish, but you may NOT use it in any kind of money-making endeavor, and you may NOT publicly distribute any copies of it ,

whether modified or not

, without my permission.
Regards,
Joshua Che