Hi,
Version 1.5 will be avainable today around 3PM UTC
In fact it is not only a small update, it is a big upgrade.
It includes:
- A fixed panel.cfg
- A fixed aircraft.cfg
- A updated SDI C4 gauge
- A new b21_vario.dll (to prevent possible CTDs)
- As a bonus 3 new planes with english cockpits and liveries
- New thumbnails to clear the menu
This upgrade is highly recommended, even if you have no problems.
- - - -
Hi,
Version 1.5 wird heute ab 15 Uhr UTC verfügbar sein
Es ist nicht nur ein kleines Update, sondern ein großes Upgrade.
Enthalten sind folgende Neuerungen:
- eine gefixte panel.cfg
- eine gefixte aircraft.cfg
- ein verbessertes SDI C4
- eine neue b21_vario.dll (um eventuelle CTDs auszuschließen)
- Als Bonus, 3 neue Flugzeuge mit englischen Cockpits und Bemalungen
- Neue thumbnails um das Menü übesichtlicher zu gestalten
Ich empfehle dringend, das Upgrade zu installieren, auch wenn ihr keine Probleme habt.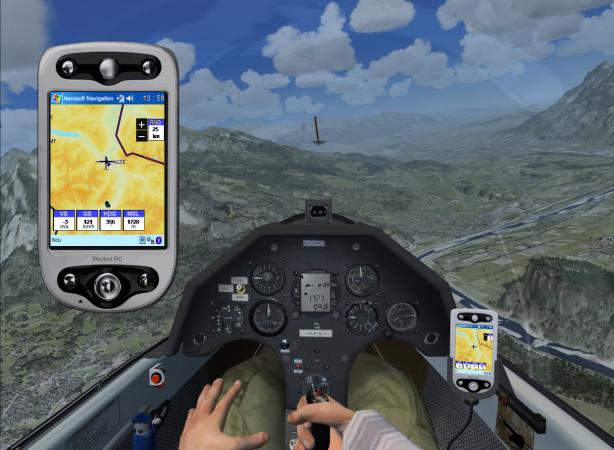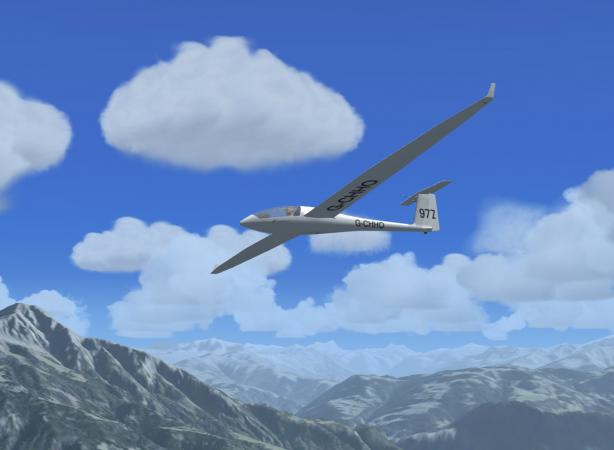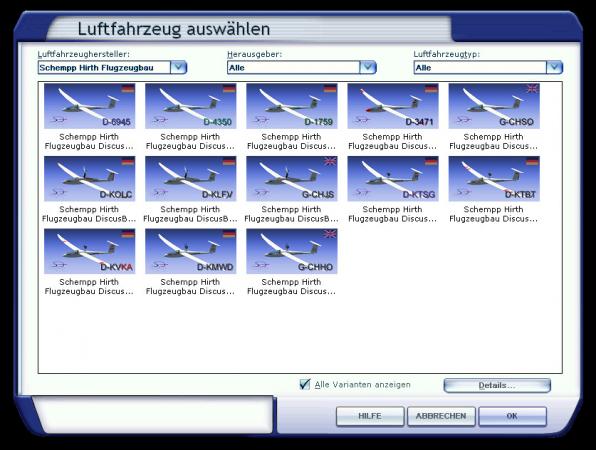 bests Joachim